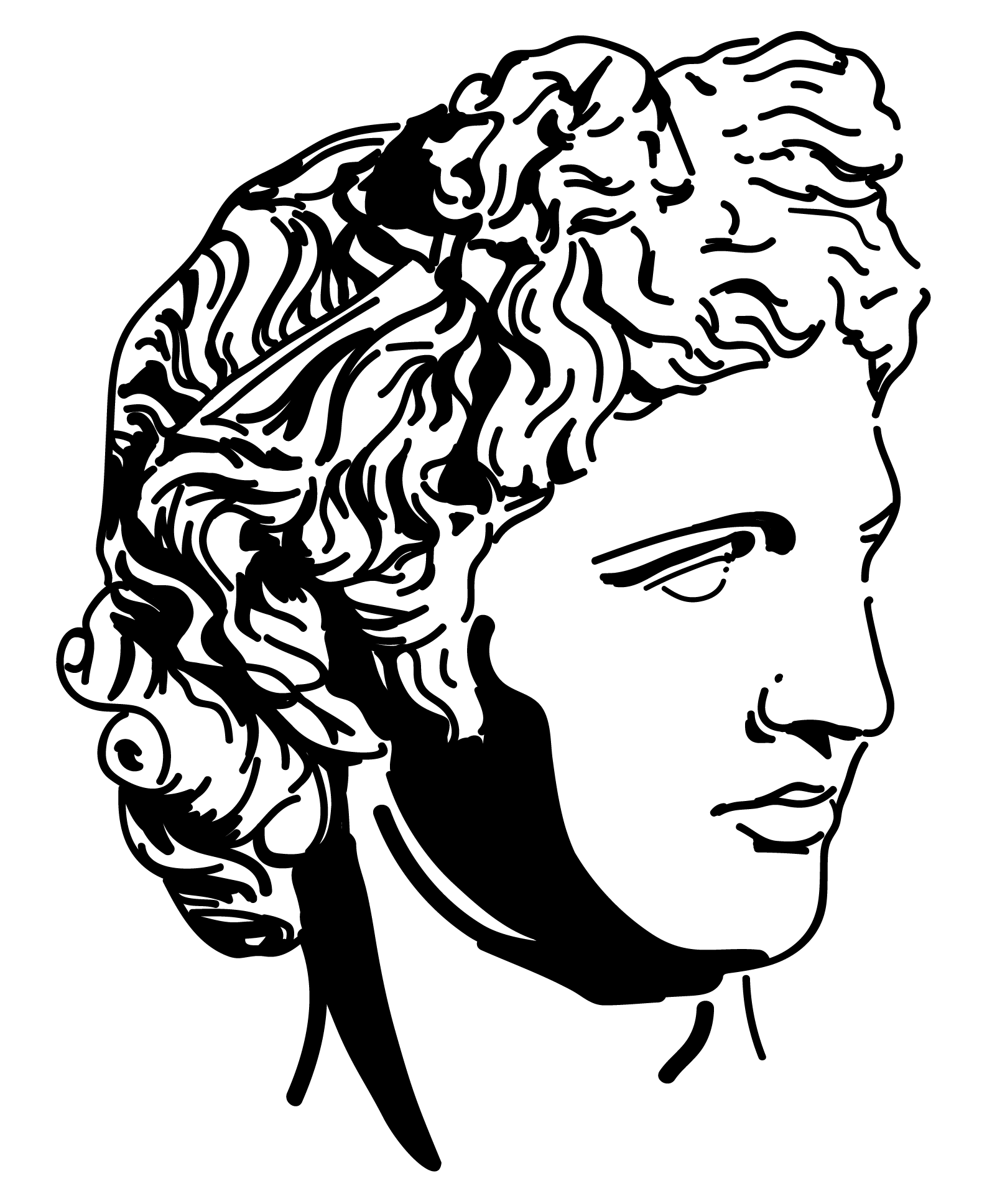 APOLLON TRAVEL
Welcome to APOLLON TRAVEL, a General Tourism Office in Patmos since 1971.


In 1952 Stavros Stratas founded the first naval agency of the island under the name APOLLON TRAVEL. Then, in 1971 his son, Ioannis Stratas, upgraded the license to a general tourism office and brought the first tourist bus to the island which marked the beginning of organized excursions to Patmos, allowing the facilitation of large groups of tourists. Since 2019, Stavros Stratas, along with Roman Malai, represent the 3rd generation of the family run agency. The agency is active in the tourism and naval shipping areas with great success.


Our goal is to cover all of our customer's needs through our services and guarantee their safety on the island.